Carving the inimitable
Each tourist property is unique. We use data and software to discover your dynamic and effective competitive strategy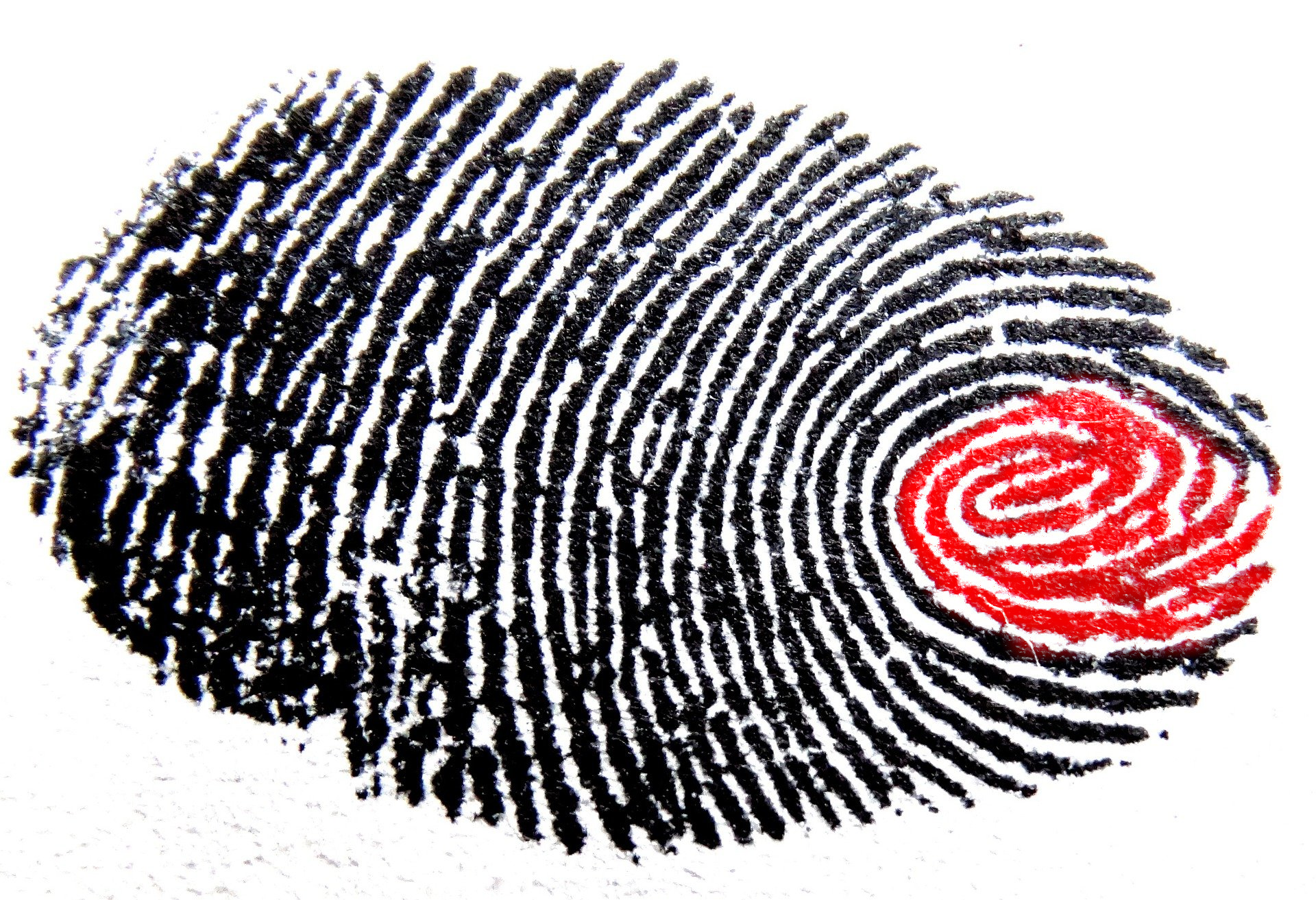 We accompany you in the process of implementation and support of hotel PMS software, adapting to your specific needs
We provide advice for the commercial optimization of product inventory and its distribution through direct sales channels and OTA's
We maintain a harmonious relationship with online sales channels and manage technology platforms following rules to increase positioning
We analyze data looking at the internal situation and the competitive set making effective decisions
We provide this through two types of services: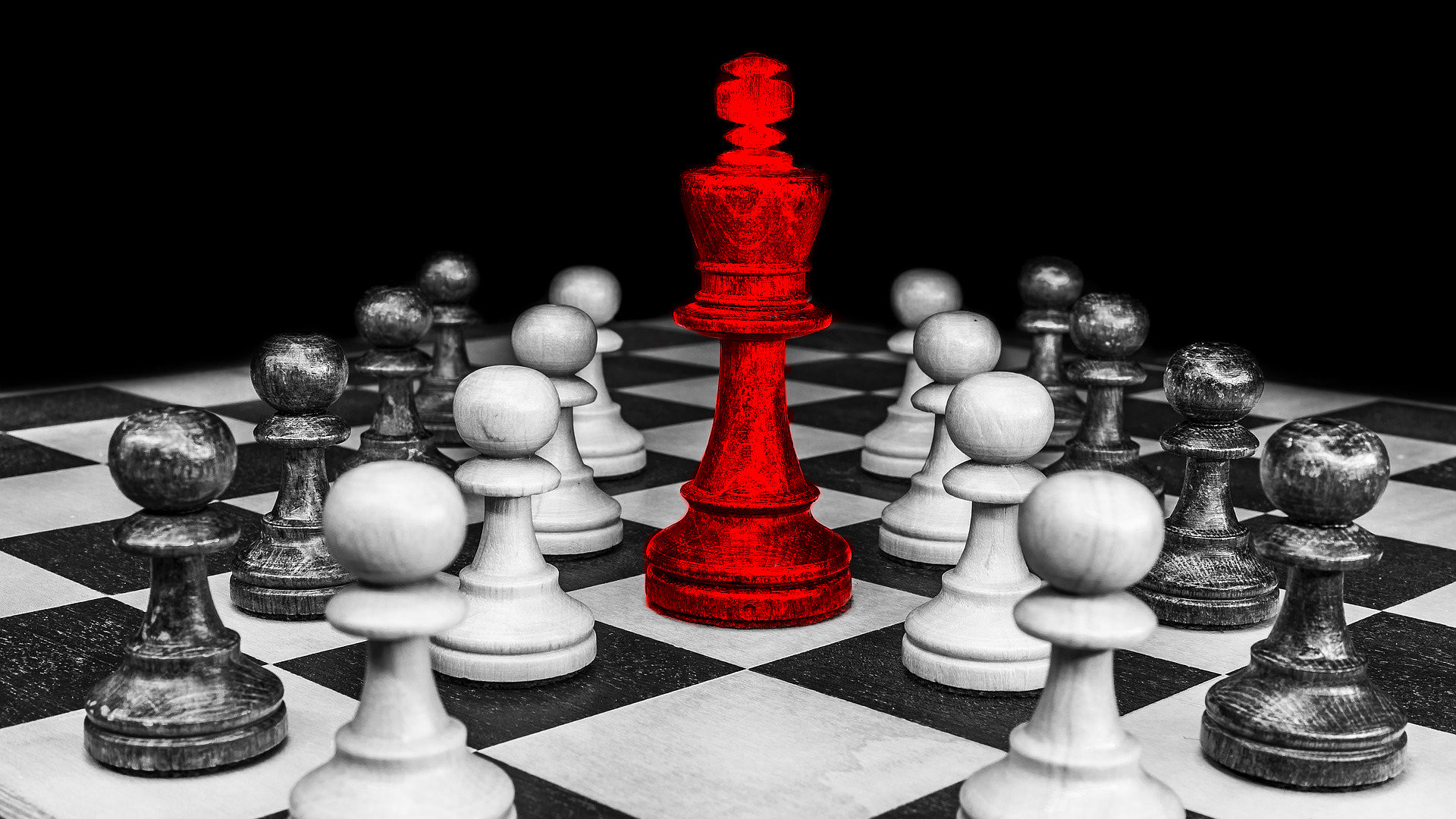 Strategy
We use data to discover the unique identity of each hotel property in the market, defending a set of variables to compete successfully and increase occupancy and income.
We advise on the optimization of product inventory and its distribution in direct channels and OTA's
We design the rate structure with prices, restrictions and cancellation policies that best suit the Online and Offline market segments
We select the set of hotels for the Competitive Set based on geographic location and similar characteristics.
We analyze reservation data and the competitive set with modern tools that provide a clear vision, making effective decisions that increase occupancy and revenue .
We forge harmonious relationships with OTA's and manage extranets following rules to improve positioning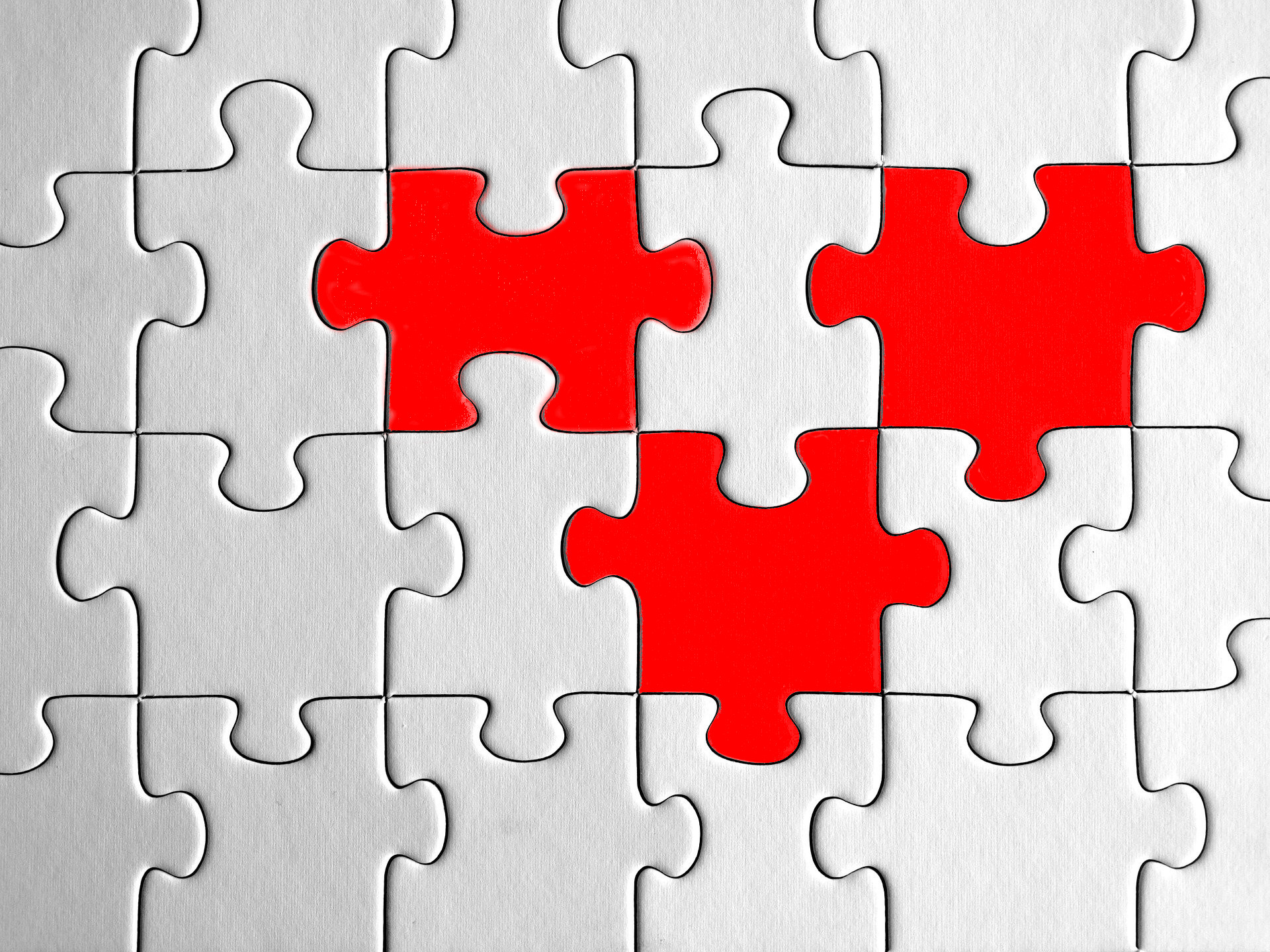 Hotel PMS Software
Modular
Channel Manager
Booking Engine
Website
Restaurant
Yield Manager
Invoices
Migration
It adapts to your needs, you only pay for what you use. Complete, easy to use, quick to implement and effective in results. Operates on all operating systems and mobile devices. It integrates with accounting software (Siigo, available in several countries) for electronic invoicing. Control prices, availability and restrictions of your channels from a single point, while receiving your reservations organized in a glider.